Everyone Has A Story
Everyone is unique. Everyone has a story. What's Yours?

A weekly podcast interviewing ordinary people with extraordinary stories.
The Host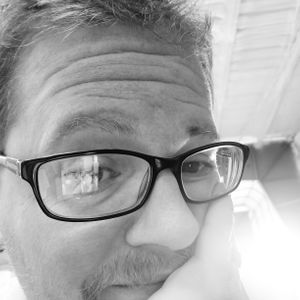 Nate Wade
Nate likes to think he is a real radio DJ. He has always had a fascination with microphones. Probably because he likes the sound of his own voice. Nate has been married for over 20 years to his beautiful bride. They have been blessed with 4 amazing offspring.